Being Multi-Passionate, Original and Getting Stuff Done with Rachel Aust
In today's game changer chat I spoke with the multi-passionate Rachel Aust! Rachel is a nutritionist, personal trainer, wellness coach and YouTube creator living in Melbourne, Australia.
Rachel started her blog Eat, Run, Lift, back when she began her fitness journey in 2014 as a way to share healthy and delicious recipes. Since then, Rachel has grown her online empire into a thriving YouTube platform and successful fitness coaching business.
Rachel is one of the most creative and original online creators, taking all of her passions and turning them into profitable businesses. Whether you love health, style, beauty, minimalism, organisation or interior design, Rachel has something for you.
In this game changing chat, Rachel and I spoke about:
Being a creator and entrepreneur when you are multi-passionate

How to actually get shit done (regardless of your excuses)

How to be original

SO MUCH MORE!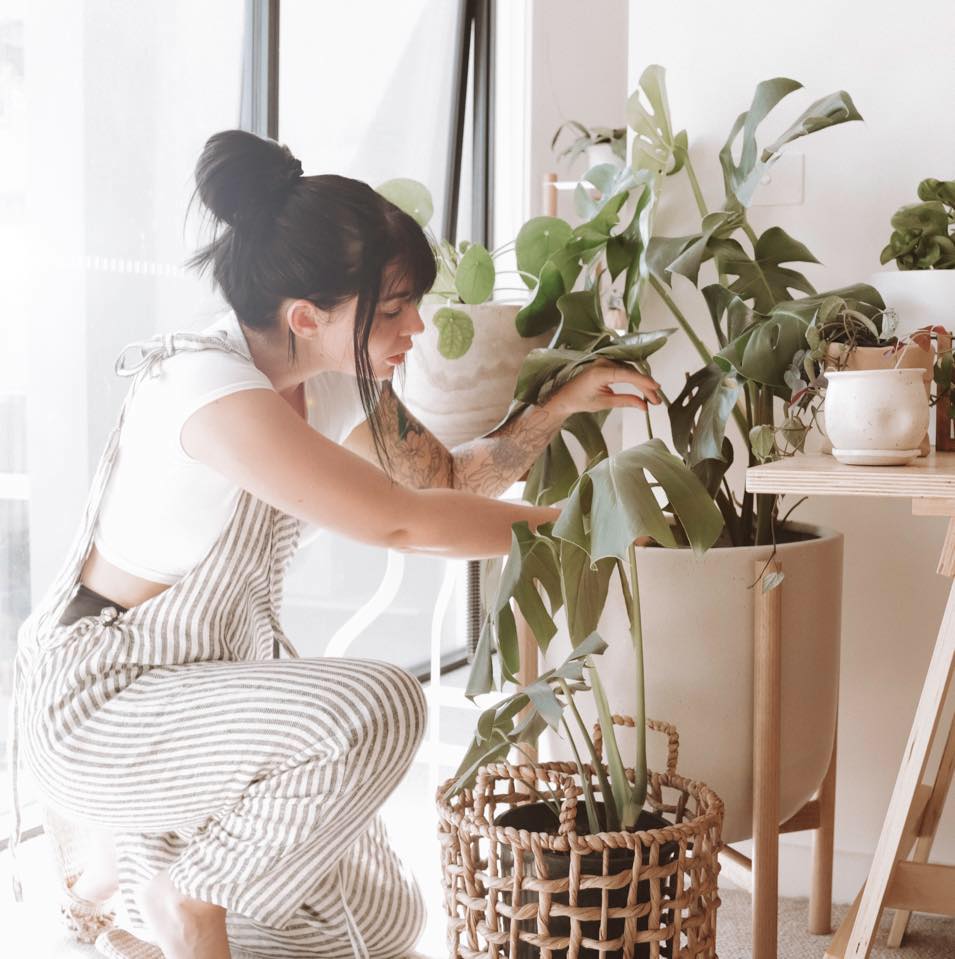 Ask yourself what problem am I solving for my audience?
Choosing a Niche
When it comes to choosing a niche Rachel explains how when it comes to choosing your niche you need to identify your interests and passions because if you're not happy with what you're doing how do you sustain that? You won't.
Which means any excuse that you come up with will ensure you wont do the work. If you don't love fitness and can't see yourself working out every day and sharing your journey then don't build a business on that, it's simply not sustainable.
Rachel on Being Multi-Passionate
It's definitely easier to have one niche whether it's fitness or minimalism like myself, I chose to talk about both because they're apart of my lifestyle. However, it's a lot more work because you have to facilitate and produce enough content for both audiences.
Having a laser beam focus for one topic is amazing but if you are extremely passionate about more than one topic then do that but you have to be willing to divide your attention across two topics which generally means more work.
Having one interest or "thing" that you're an expert in means people will continue to come back to you for tips or advice on that topic.
Turning Your Passion into a Business
It should almost be something that just comes naturally. It should not be a fad that you're enjoying for now but will move on from; it needs to have a good lifespan. If it's something you do and you can see doing in ten years time then it's sustainable.
You also need to think about how can you monetise your passion. Monetising your passion and making money in your business comes from solving peoples problems. Ask yourself what problem am I solving for my audience?
Check out Rachel below!
Website: https://rachelaust.me/ https://eatrunlift.me/
Instagram: https://www.instagram.com/rachelaust/