Ruby Lee's Advice on Owning your Side Hustle
Today's Game Changer chat is with one of my FAVOURITE people of all time Ruby Lee. Ruby Lee is a Melbourne based side hustle coach who helps early stage entrepreneurs own their hustle and build an epic online business.
Ruby is a side hustle coach who loves activating purpose led side hustles that she believes will give you a life of freedom and choice.
In our chat, we delve into how to manage your time as a side hustler, when is it time to jump from side hustle to main hustle. How to use LinkedIn to grow your personal brand and so much more.
I talked to Ruby about what a typical day in her life looked like when she was working a full time corporate job and balancing two children, a side hustle and everything else life has to throw at you.
"I would get up at 6 in the morning and get my ass to the train for a one hour commute to work." - Ruby On the train Ruby would be posting to her Instagram and Facebook pages. Then by 7-7.30 she would spend time creating resumes for people to then start work at 9am.
"I would work my full time job and in any of my spare time like on a lunch break I would be talking to potential clients."
Using Your Time Effectively
"Using my time effectively when working a 9-5 job was so important when starting my business. However, the real sacrifice came when I got home from work. I would spend around 2-3 hours with my two kids and my husband.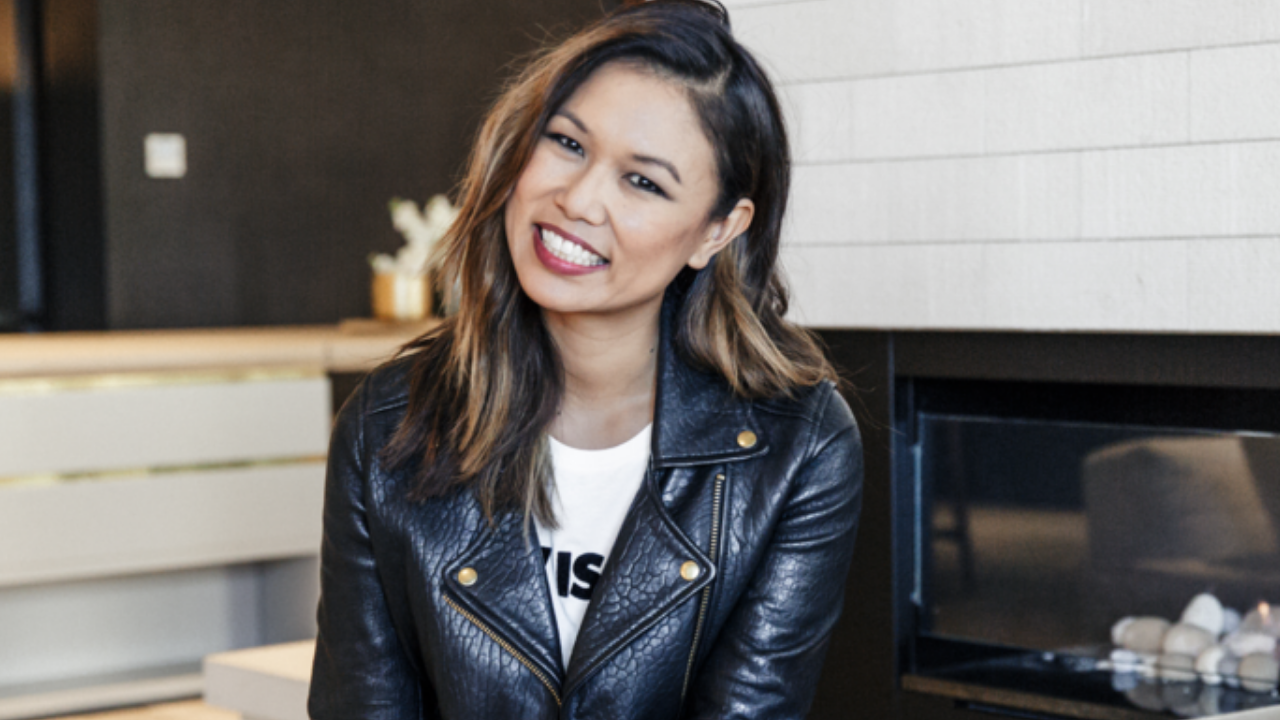 After a full day of work and 2 intense hours spent with the kids all I wanted to do was crash. Sit on the couch and just watch Netflix… but I didn't.
I sacrificed that time to really help move my business forward. - Ruby
Was It Worth It?
Find out if Ruby believes that all the time she sacrificed to spend on her business was really worth it in the end by listening to the podcast!
Listen to the podcast and be sure to check out Ruby's social channels below.
Follow Ruby Here: